Spring Break is from April 3-7, 2023. All schools and offices will be closed.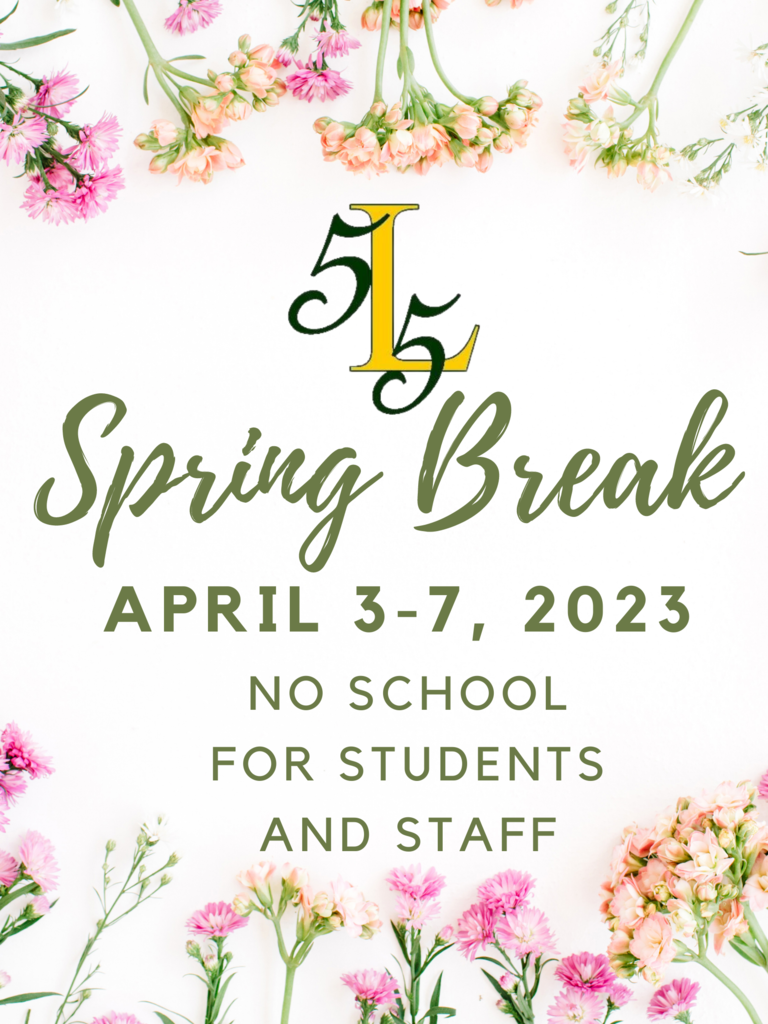 Congratulations to Chalen Smallwood, LCSD 55 March 2023 Champion Student Spotlight Award recipient! Chalen completed the Drone Academy offered at LDHS under the JROTC Program and in partnership with AINautics. He is a certified FAA Part107A Remote Pilot and a young entrepreneur.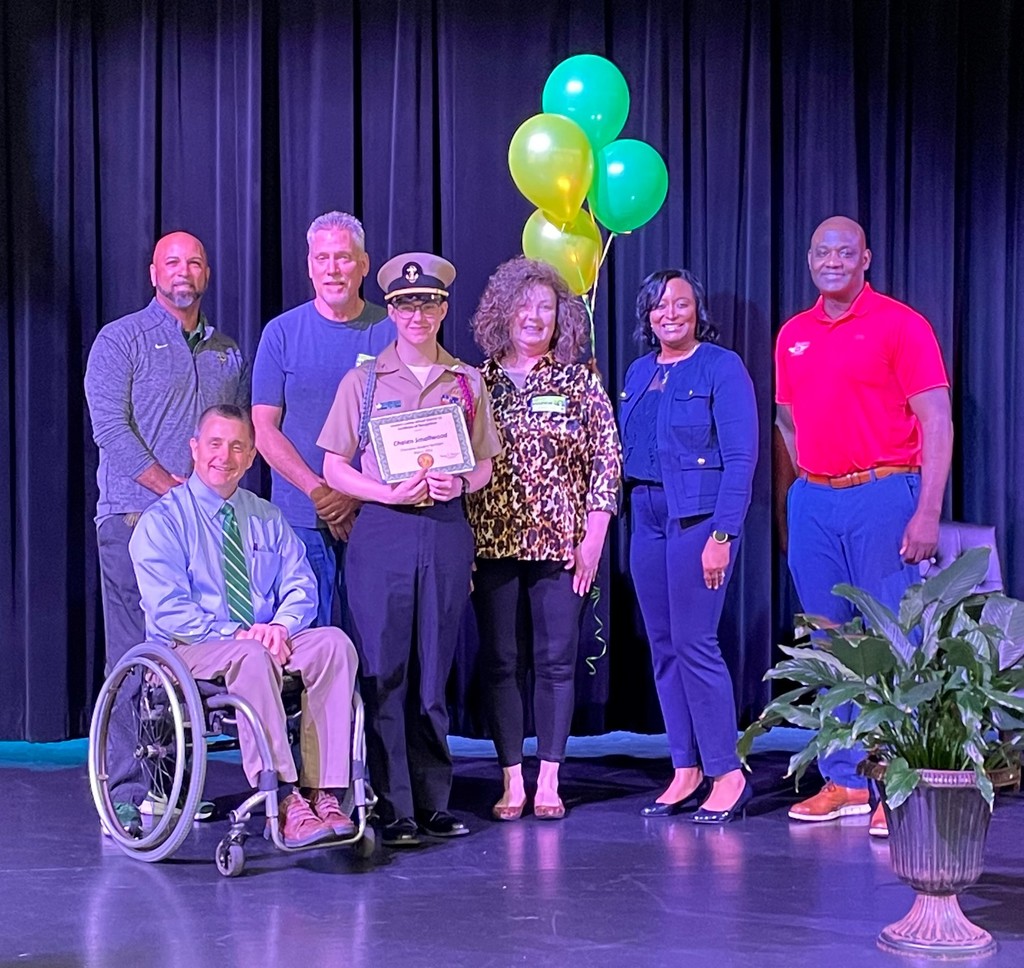 We are postponing the upcoming Virtual Parent Academy on Tuesday, March 28th. We will share a new date soon. Thank you for your understanding!

We encourage parents/guardians to complete the South Carolina Department of Education Parent Climate Surveys. Our wonderful school administrators and educators are here for you and your children. Thank you LCSD 55 families for your continued support and appreciation!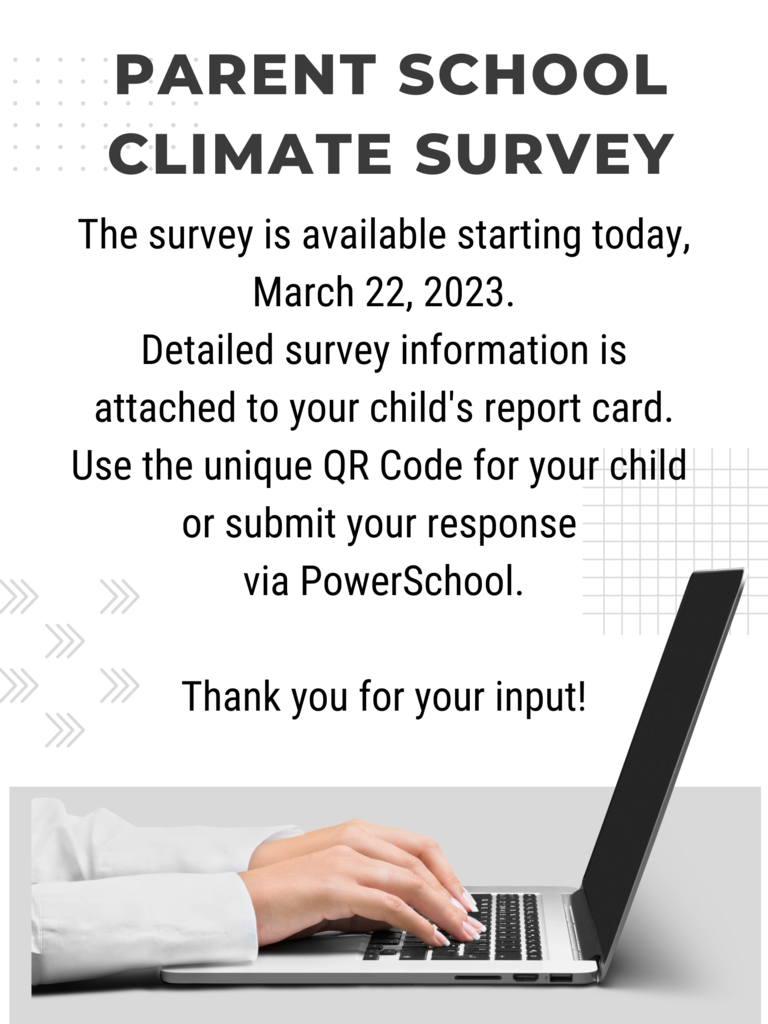 Happy International Day of Happiness from Laurens County School District 55!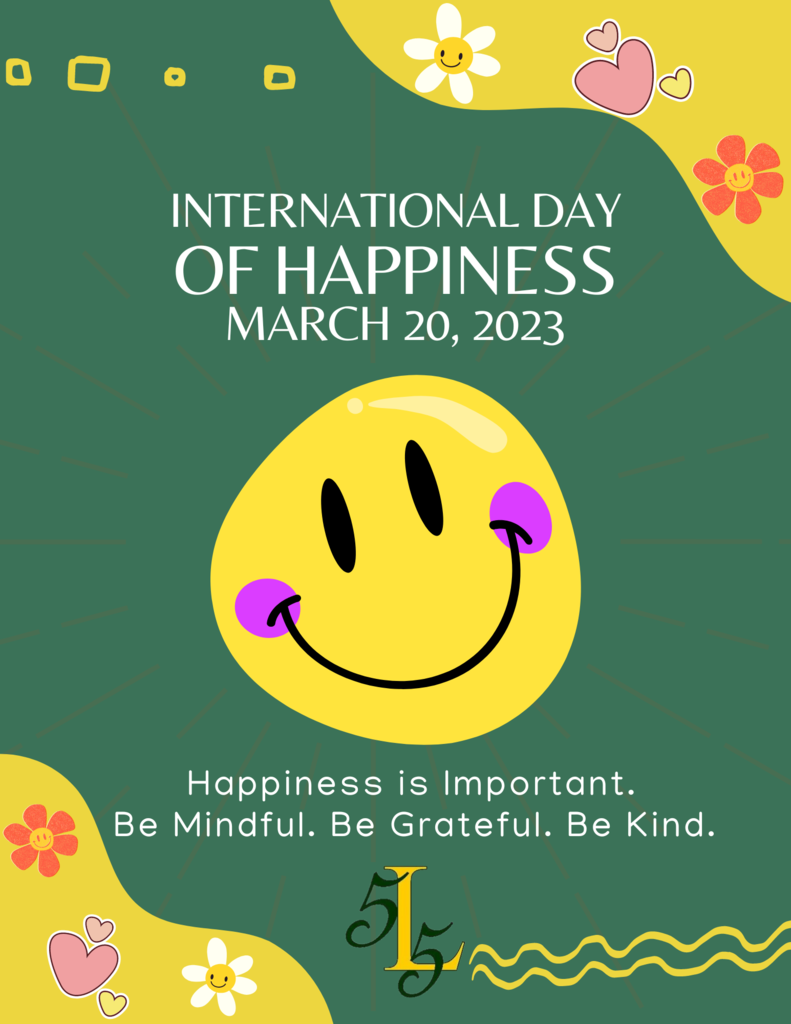 Reminder from LCSD 55: Students are on holiday tomorrow, Friday, March 17, 2023. Students return to school on Monday, March 20, 2023. Have an enjoyable extended weekend!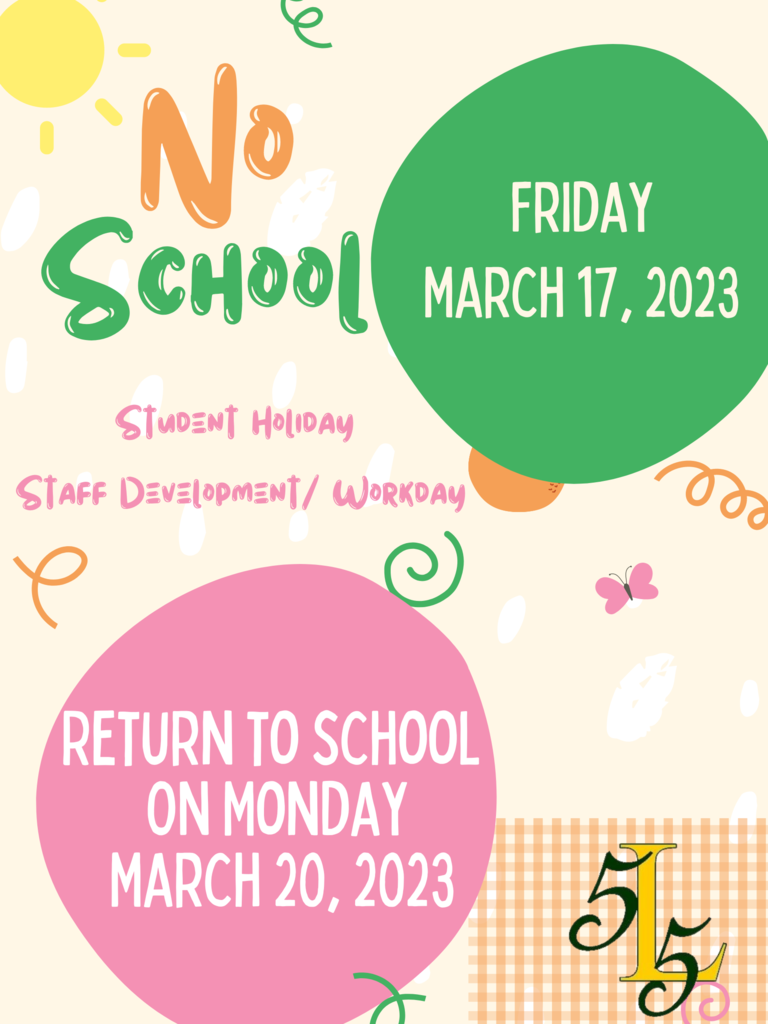 We are excited about the upcoming Laurens 55 Alumni Weekend on March 24 and March 25, 2023, hosted by Laurens District 55 Alumni Association & Raider Baseball.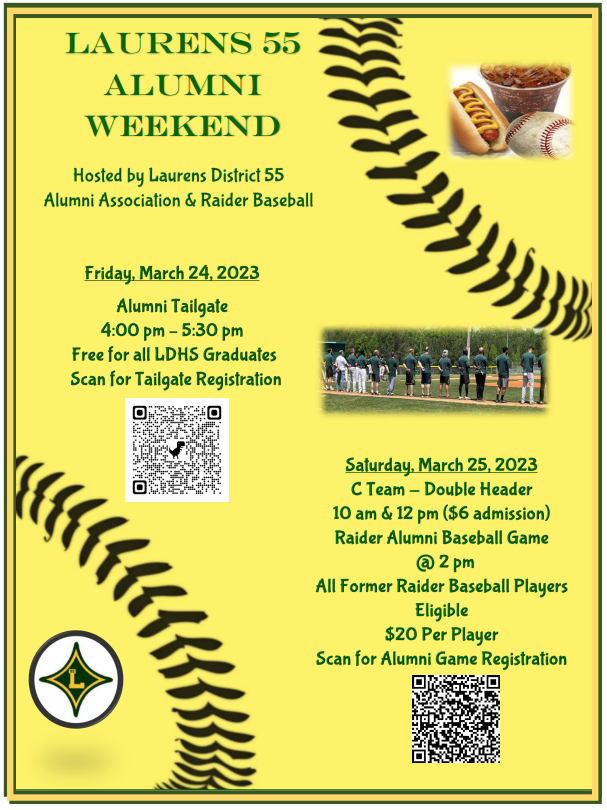 Tonight is the Virtual Laurens Family Mental Health Night! Join us at 8:00 PM to learn about free resources that help promote good mental health.
https://bit.ly/3EN55WM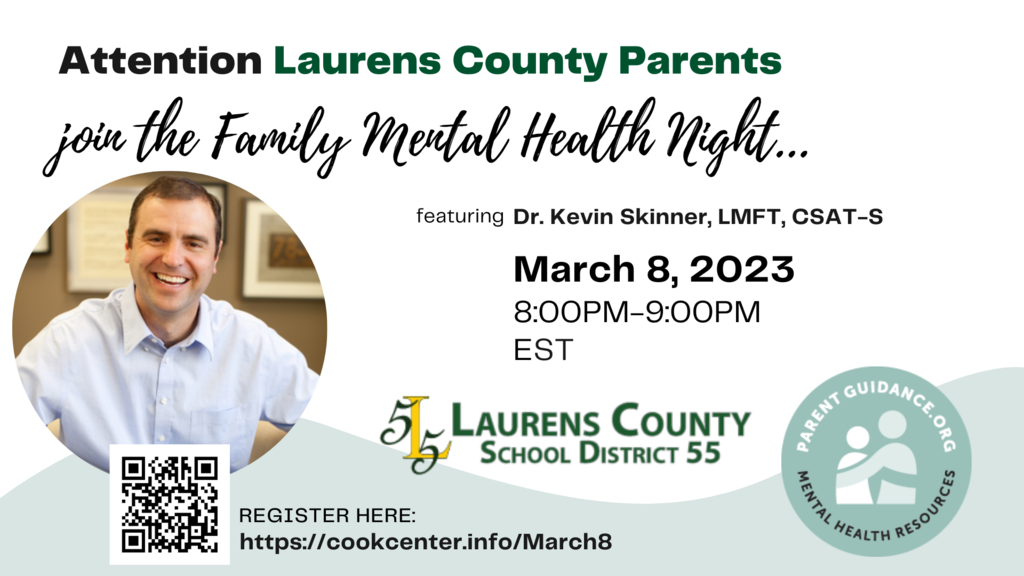 Happy National School Breakfast Week! Thanks to our Laurens 55 Student Nutrition Services Department and to all our dedicated cafeteria staff members!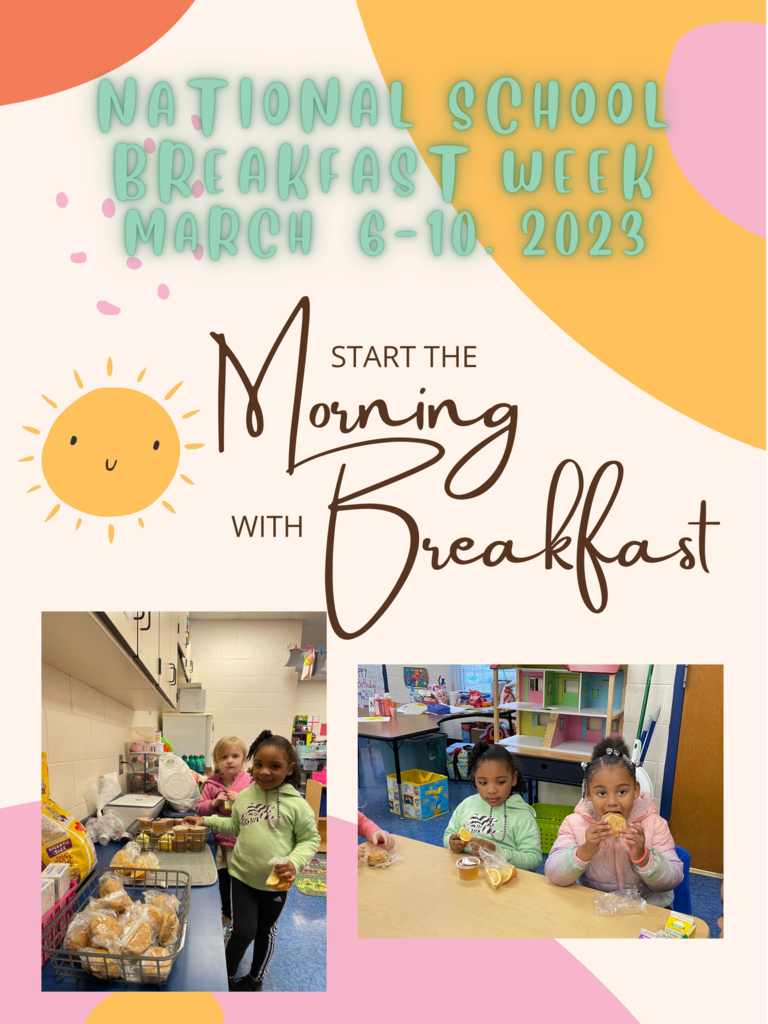 March 6-10, 2023 is National School Breakfast Week. The theme is Dig Into School Breakfast. We encourage all students to come join us in the cafeteria for a delicious breakfast.

The LCSD 55 Board of Trustees will hold a monthly meeting on Monday, 2/27/23, at 6:30 p.m. in the district administrative office. You may access the meeting agenda using this link -
https://5il.co/1pj6p
.

Please join LCSD 55 in thanking School Resource Officers (SROs) for their commitment to keeping our schools safe. Shout-out to Laurens City Police Department SROs: Sergeant Ted Richardson (LES), SRO Lewis Gambrell (EBM), SRO Miguel Catalan (LMS), SRO Huber Thomlinson (SMS), and SRO Jimmy Sharpton (Laurens Preparatory Academy)! Thanks to Laurens County Sheriff's Office SROs: SRO Brandilyn Williamson (FES), SRO Mike Thomas (HTS), SRO Marty Crain (GCO), SRO Michael Creason (WES), SRO Roderick Crosby and SRO Cody Heithold (LDHS)!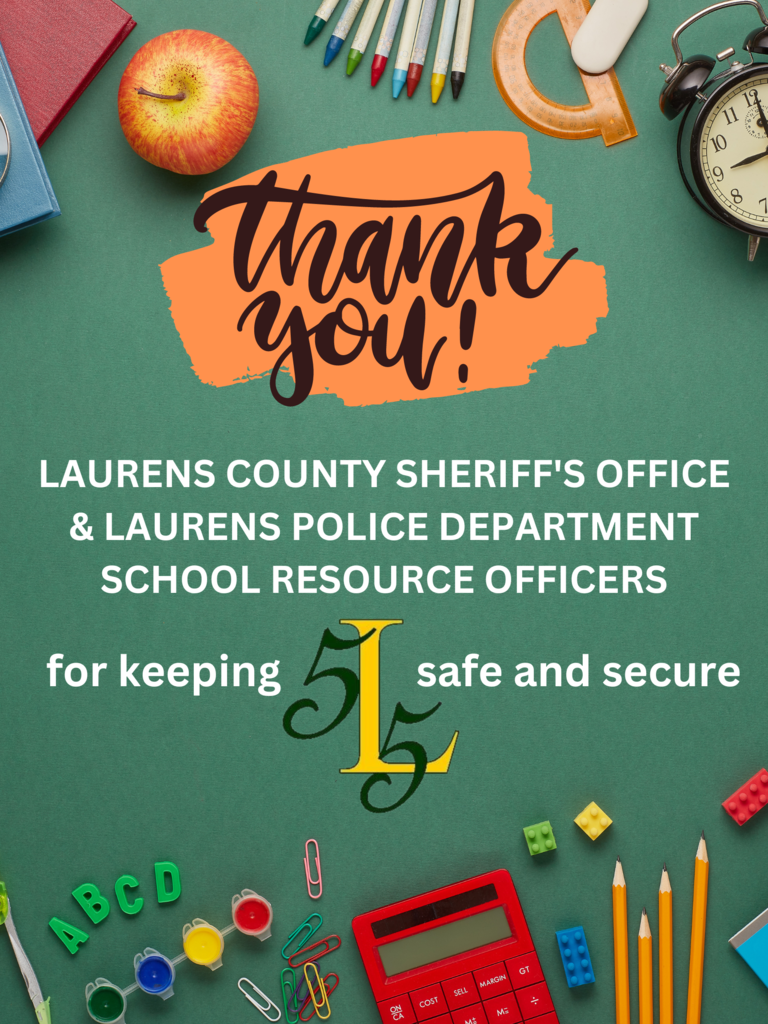 Laurens County School District 55 is sending more love and appreciation to all our school counselors during National School Counseling Week.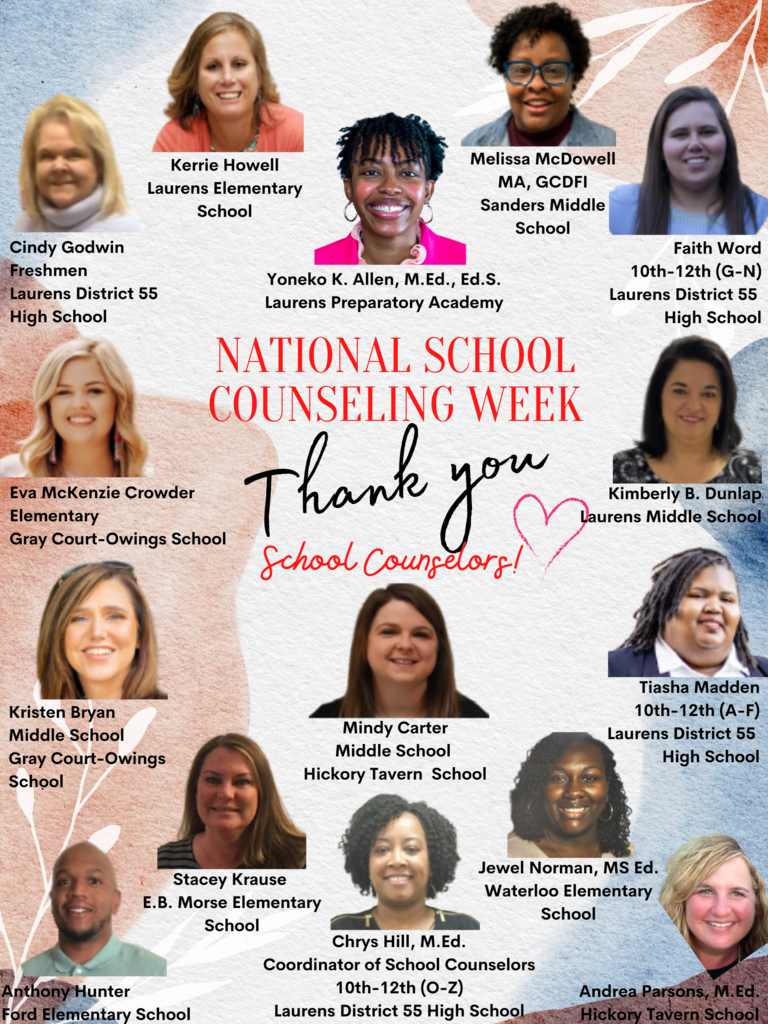 Every child, every chance, every day!

Laurens 55 gives a shout-out to our hardworking School Counselors in celebration of National School Counseling Week, February 6-10, 2023. Thank you!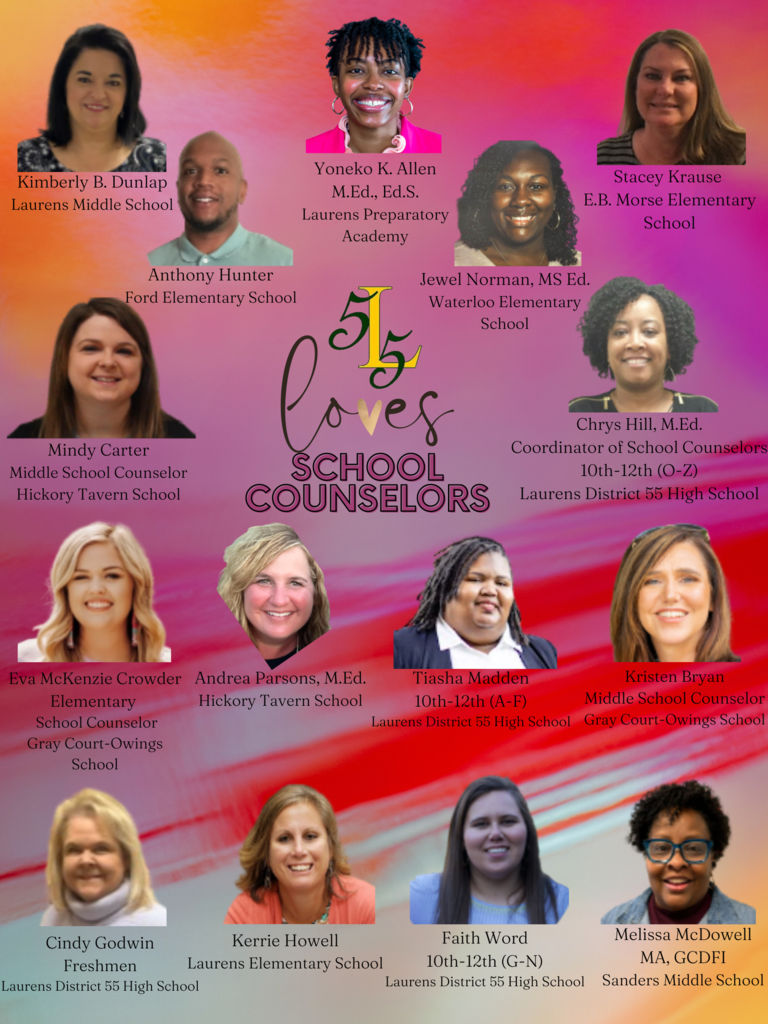 Join the fight against Heart Disease. Take care of your cardiovascular health. Help spread the word by wearing red today, February 3, 2023.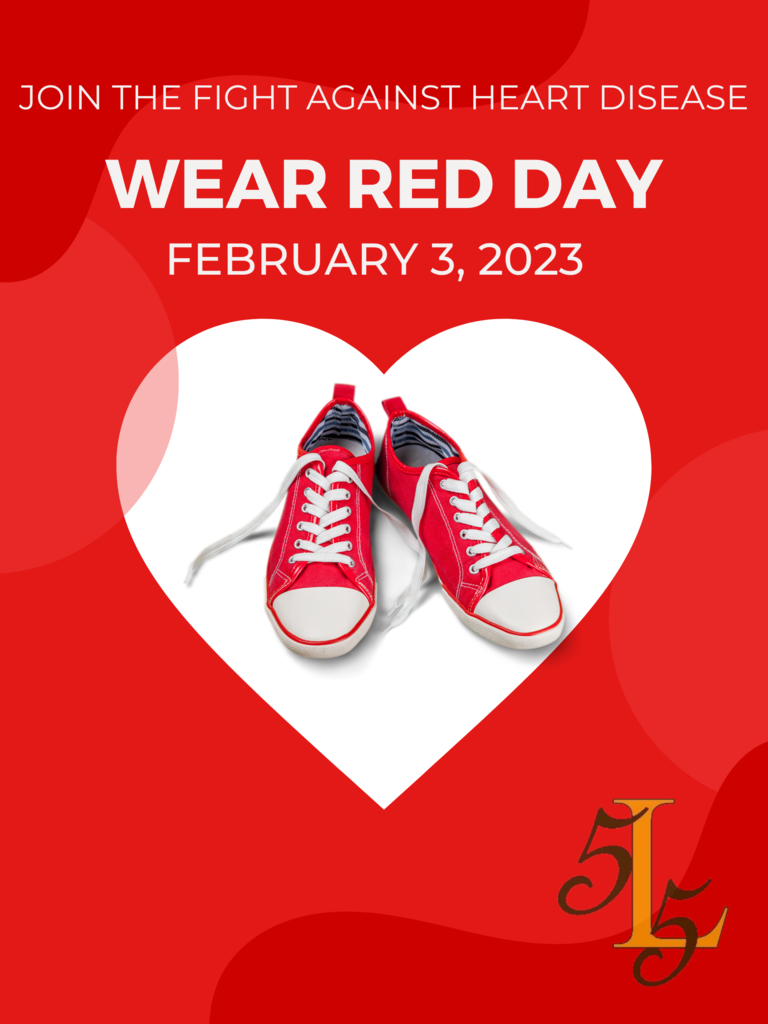 Are you looking for a new career opportunity? Laurens 55 is Hiring Educators, Bus Drivers, Custodians, & Paraprofessionals. Open positions include: School Psychologist Teachers for Elementary School Teachers for Middle School, Secondary, and Special Education Current openings are listed at this link:
https://laurens55.tedk12.com/hire/index.aspx
The job fair will be held February 16 from 1-4 at the Laurens 55 District Office at 301 Hillcrest Dr. Laurens SC 29360. Eventbrite registration link:
http://bit.ly/3WZ12wL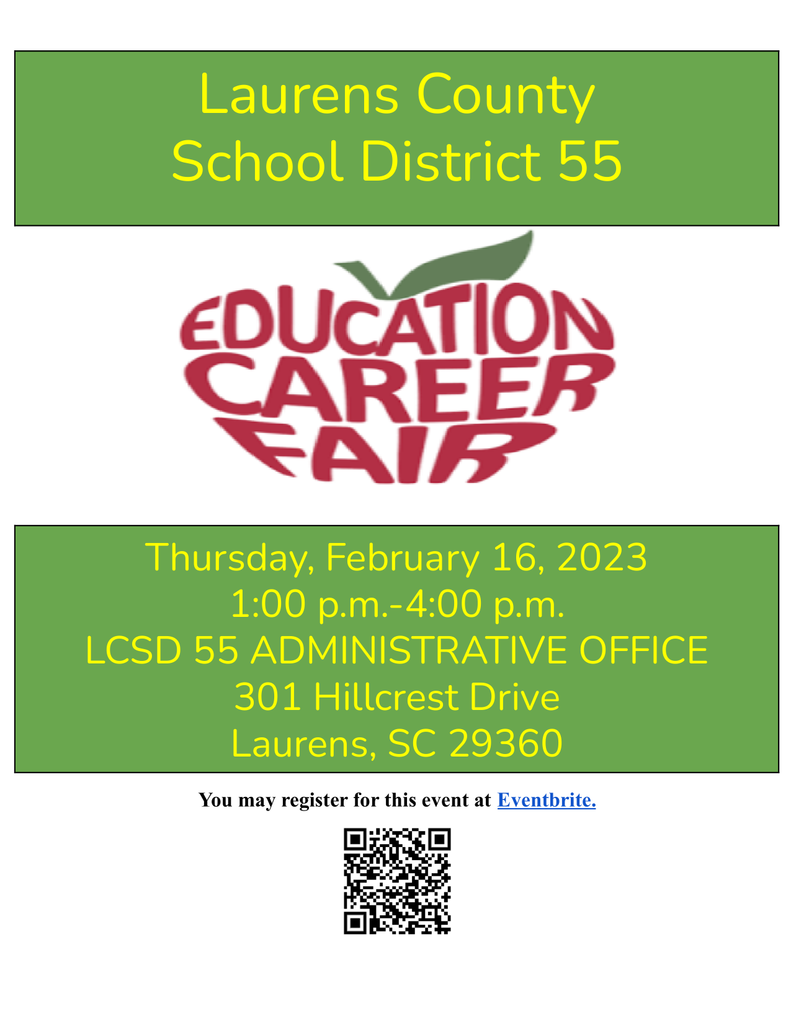 We invite all LCSD 55 stakeholders to join the Community Listen & Learn on the School District Long-Range Facility Plan, on Friday next week, February 10, 2023, at 9 AM at the District Office. Please complete our School Facility Community Survey:
https://bit.ly/3XNyXd6