Employment Opportunities
Job Openings -
June 18, 2020
The following positions for the 2020-2021 school year are d as vacant as of the date above. Review of applications will begin immediately and will continue until the positions are filled.
Completion of the South Carolina Online Teacher Application and the proper South Carolina certification is required for Certified Positions.
Visit CERRA to complete an online application for Certified Positions. Upon completion, email Laurens County School District 55, at personnel@laurens55.org to be considered for these positions.
Middle Level Math Teacher - Hickory Tavern School
School Psychologist
Secondary Math Teacher - Laurens District 55 High School
Special Education Teacher - Laurens District 55 High School
Non-Certified Openings

Career Development Facilitator - Gray Court Owings-School
Custodian - Laurens Middle School, Laurens District 55 High School, Sanders Middle School (Part-time)

Student Nutrition Substitutes
School Bus Driver Positions
You must be 18 years old with a good driving record and pass a drug screening and SLED check. If interested, please complete the attached application and send to:
LCSD 55 Transportation Office
5058 Hwy. 76 West
Laurens, SC 29360
or contact
Mr. Geoffrey Stephens, Transportation Director at
(864) 682-9117
for more information.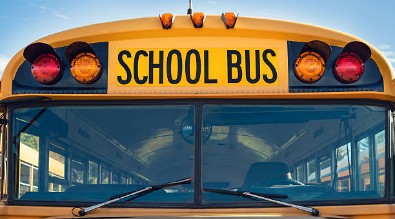 Information for Substitute Teacher Applicants
Kelly Educational Staffing is dedicated to helping districts save money and operate at peak capacity by fulfilling all substitute staffing needs. Kelly Educational Staffing has proudly provided staffing to schools since 1997 with a daily placement rate greater than 98%. To date, over 90 million student learning days have been taught by a Kelly Educational Staffing substitute teacher. Positions offer a flexible schedule, weekly pay, benefits, and free online training. You can make a difference in a child's life.
If interested, please contact the Kelly Services office at 864-292-2888, ext. 208, or email nicole.arquette@kellyservices.com, or visit the website www.kellyeducationalstaffing.com.