State of the Schools 2018
5 years ago
Students at the middle and high school level had the opportunity to submit an entry into the essay writing competition. Entries were required to be 750-1,000 words based on the theme of "Creating a New Norm". One overall winner was selected from middle school and one overall winner was selected from high school. The winning essays were read at the February 2 event. Winners received a gift card and certificate.

Superintendent Dr. Stephen Peters delivered the State of the Schools message highlighting the financial success of the district, academic improvements, and vision for the future.


Alex Paden and Trevor Madden served as emcees for the event. Alex is LDHS Ladies Club President. Trevor is LDHS Gentlemen's Club President.





Student artwork was displayed and sold through a silent auction process. Each item was unique to the creator's style and imagination.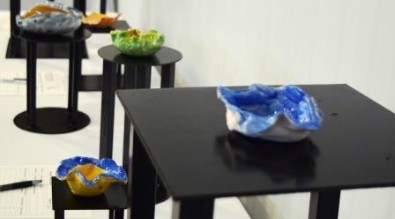 Orchestra students delighted attendees with beautiful music.