SCIENCE, TECHNOLOGY, ENGINEERING, & MATH (S.T.E.M.)
Why STEM?
5 years ago




"Over 50% of the fastest growing jobs in the United Sates are math, science, or technology related."

National Math & Science Initiative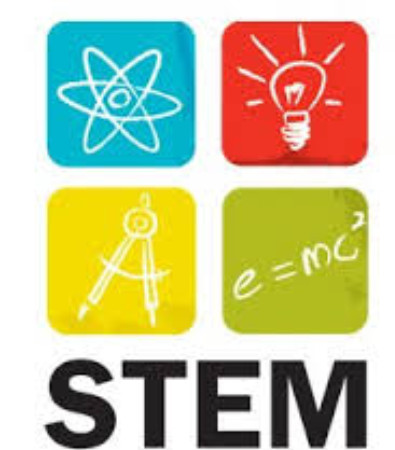 The United States has developed as a global leader, in large part, through the genius and hard work of its scientists, engineers, and innovators. In a world that's becoming increasingly complex, where success is driven not only by what you know, but by what you can do with what you know, it's more important than ever for our youth to be equipped with the knowledge and skills to solve tough problems, gather and evaluate evidence, and make sense of information. These are the types of skills that students learn by studying science, technology, engineering, and math—subjects collectively known as STEM.

from http://www.ed.gov/stem

Astronomy
5 years ago
Masters in Math and Science Education
5 years ago
Summer 2014

Advanced Educational Psychology


Advanced Methods in Teaching Math



Fall 2014
Educational Tests and Measures

Spring 2015
Research Methods in Education I
Summer 2015
Advanced Study in Secondary Science (There was a STEM focus.)

Digital Media and Learning STEM

Fall 2015

Cultural Diversity in Education

Summer 2016
Two additional methods classes - one science and one math





SUMMER INSTITUTE SCHEDULE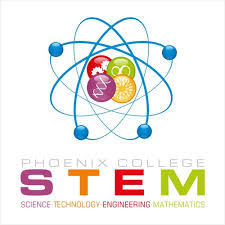 Energy
5 years ago






First Semester Review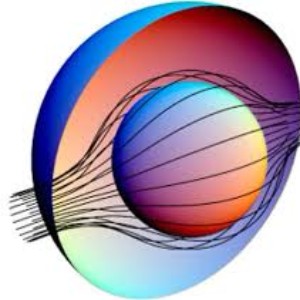 Sorry, but there was nothing found. Please try different filters.