Employment Opportunities
School Bus Driver Positions
You must be 18 years old with a good driving record and pass a drug screening and SLED check. If interested, please complete the attached application and send to:
LCSD 55 Transportation Office
Mr. Geoffrey Stephens, Transportation Director at
(864) 682-9117
for more information.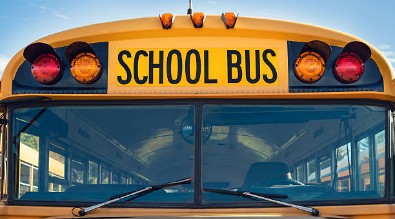 Information for Substitute Teacher Applicants
Looking for inspiring work?
Substitute teachers have the chance to inspire students every day. Great substitute teaching opportunities at Laurens County School District 55 are available through our partner, Kelly Education. You don't need prior teaching experience­—just a desire to help students become the best versions of themselves. Learn more at www.kellyeducationjobs.com
To apply to become a Substitute in Laurens County School District 55, please contact Kelly Education at 1-800-528-0049 and select option 2, e-mail them at EDSERecruiting@kellyservices.com, or apply now at Laurens 55 Substitute Opportunities.